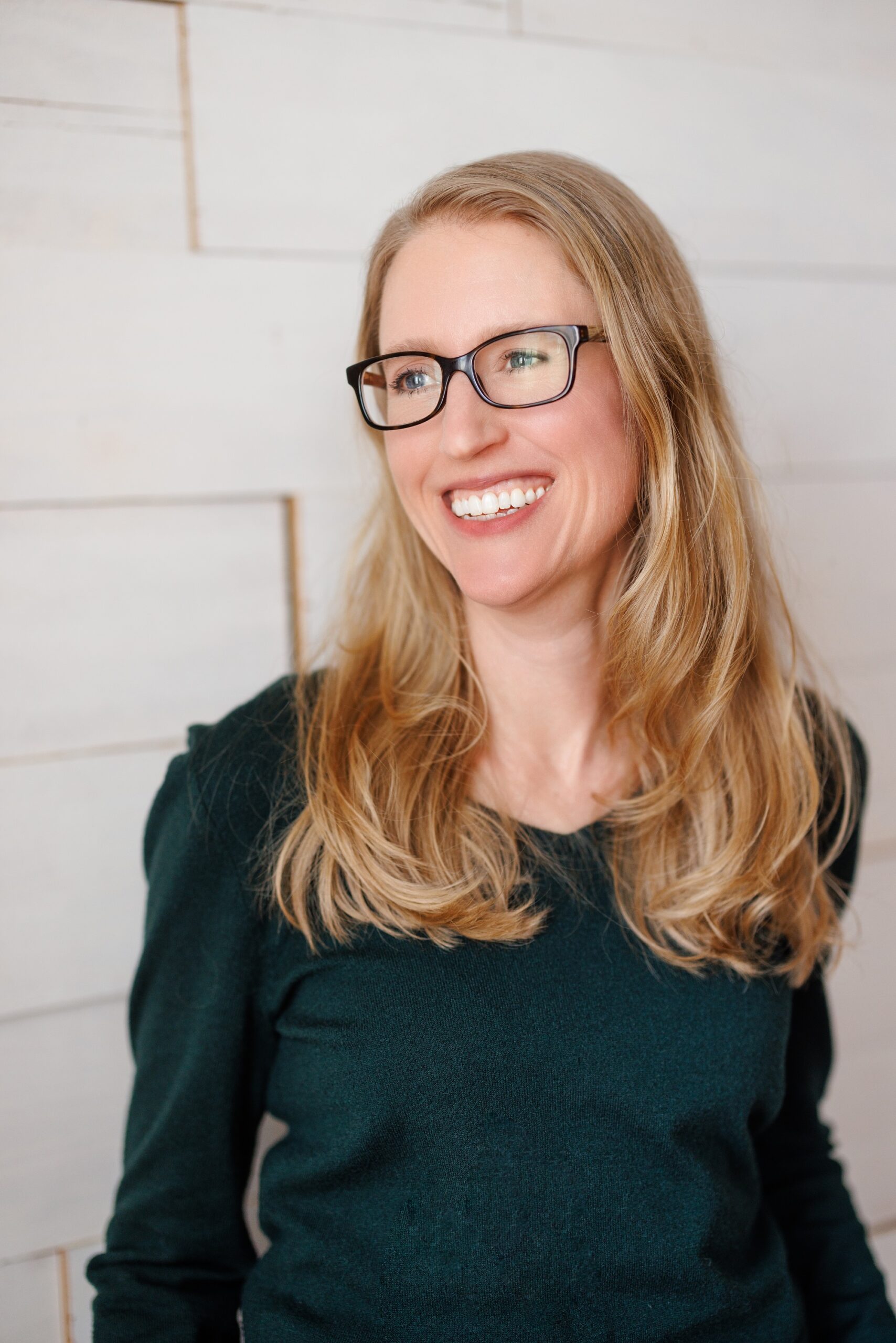 Snail Mail:
Real letters are magical, aren't they? If you'd like to send me one, mail it to:
Kellie Parker, PO Box 6103, Grand Rapids, MI 49516
Newsletter Signup:
The best way to hear more about me and my books is to sign up for my newsletter! Learn more here.
More Questions?
Just use the handy form below!