Thin Air Launch Event
Held at Schuler Books in Grand Rapids, MI, on October 24, 2023, I chatted with NYT bestselling author Erin A. Craig about all things writing, travel, and Thin Air!
School Visits
As a mom of four and former homeschool teacher, Kellie loves working with kids to teach them about the joys of literature and creative writing. She's available to speak on writing and creativity, the author life, and the journey to publication, and will gladly tailor her program to meet your students' ages and needs. If you're interested in an in-person (west Michigan area) or zoom visit, please fill out the contact form below.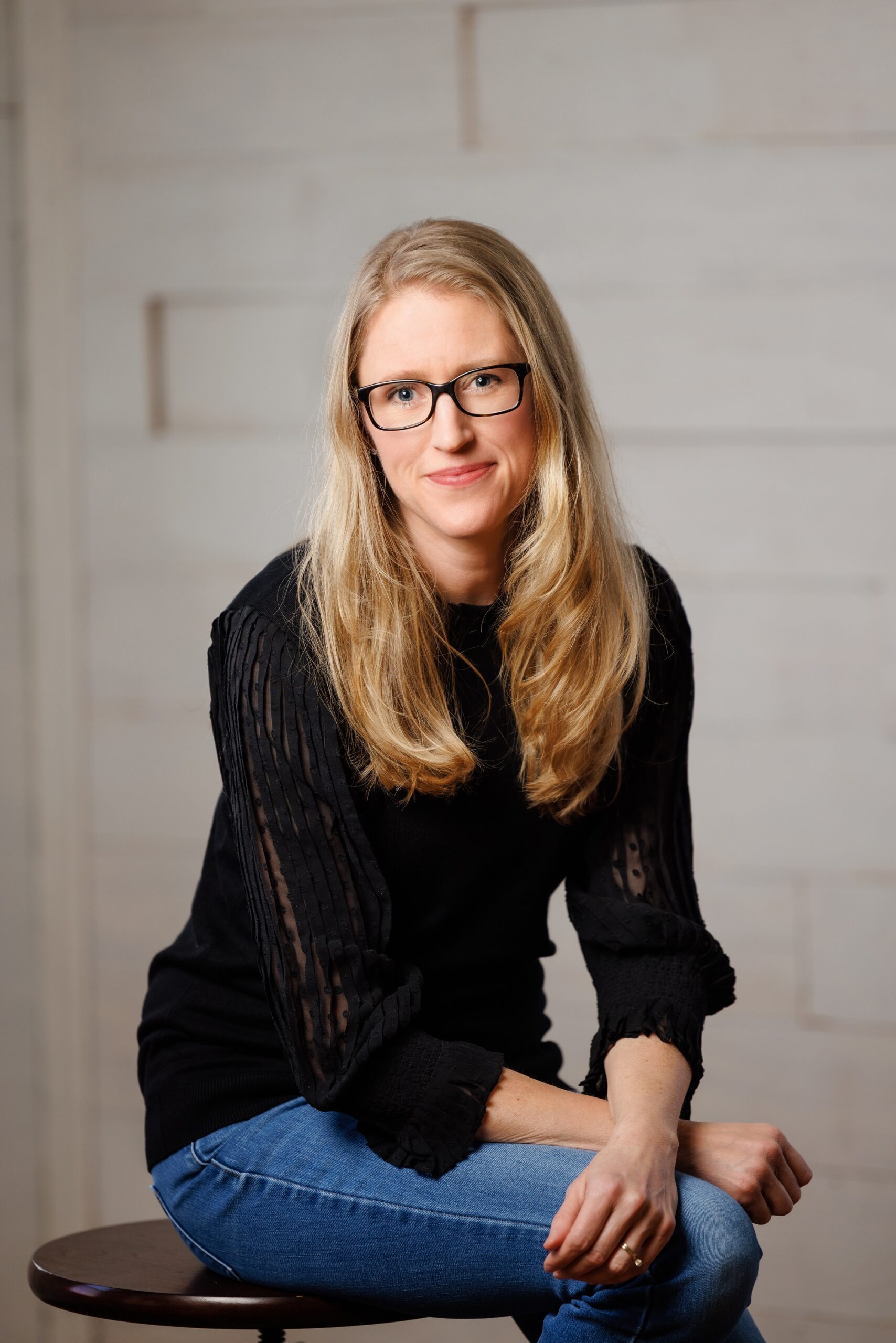 Speaking and Workshops
Looking for a guest speaker for your next writing-related event? Kellie is happy to speak at book clubs, libraries, and writers' groups and workshops. To inquire about availability and potential topics, please email her at kellie@kelliemparker.com. Thanks for your interest!